CHPC Hosts 80th Anniversary Luncheon
CHPC hosted its 80th Anniversary Luncheon on Thursday, April 20, 2017 at the Marriott Grand Marquis in Times Square. Nearly 1,000 of New York City's housing industry attended the event to catch up and congratulate this year's honorees. It was a wonderful event graced with touching speeches and fun anecdotes.
You can view photos of the event on our Facebook page. 
This year's Roger Starr Award for Public Service went to Carl Weisbrod, who recently stepped down from chairing the NYC City Planning Commission since 2013. Current Deputy Mayor for Housing and Economic Development Alicia Glen introduced Weisbrod before his acceptance speech: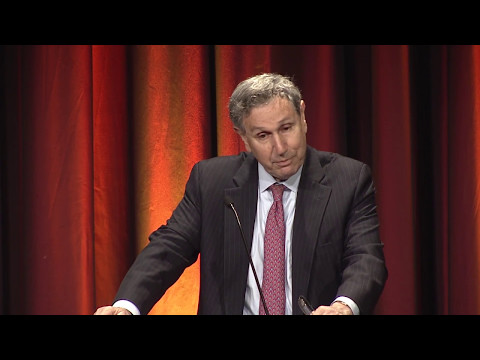 The 2017 Ibo Balton Community Planner Award was given to Nicole Ferreira, Executive VP for Real Estate at NYCHA, in recognition of her commitment to the city's housing stock and helping the housing authority achieve its first conversion under the Rental Assistance Demonstration project. NYCHA Chair Shola Olatoye and CHPC Board member Robert Ezrapour introduced Ferreira: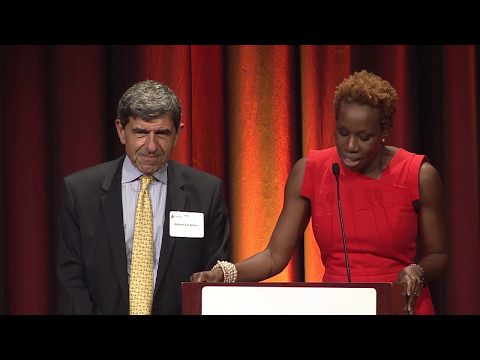 The luncheon also featured remarks from Richard Ravitch, who served as CHPC President in the late 1960s and early 1970s: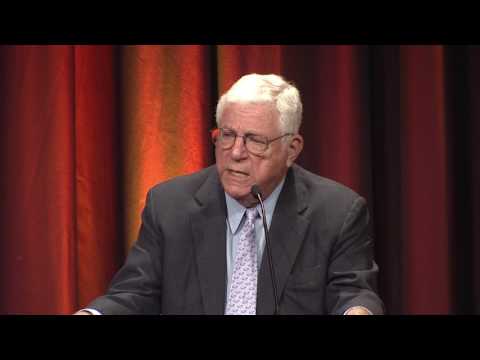 Ravitch's remarks were part of the theme of the event, which looked back on the impact CHPC has had throughout its eight-decade history. As part of that retrospective, CHPC Board members took to the stage–to the popular music of various decades–to highlight the organization's involvement in the issues of the day. One such feature covered the 1970s, '80s, and '90s in New York: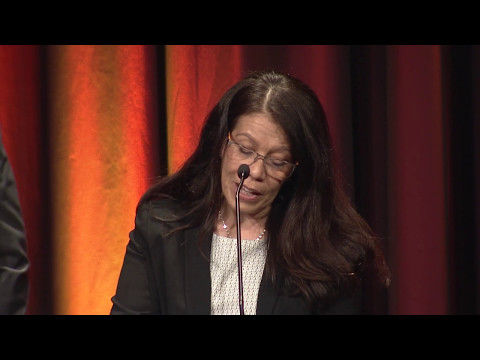 This year's Impact Award for Housing was given to Perry Notias, of Notias Construction, in recognition of his tireless efforts to improve the living conditions of New Yorkers. CHPC Chair Richard Roberts and Vice President Samantha Magistro introduced Notias: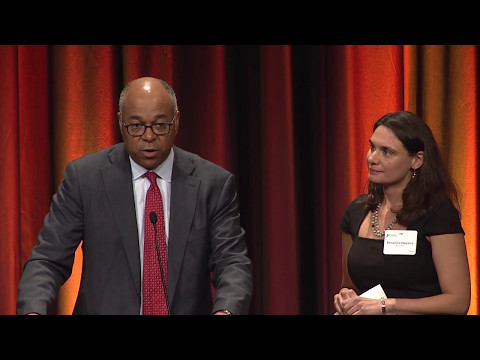 Finally, our Impact Award for Community Investment went to Rafael Cestero, President and CEO of the Community Preservation Corporation, who was introduced by CHPC Board member Alan Wiener: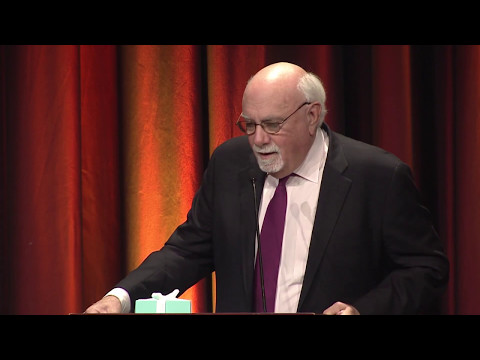 As always, we greatly appreciate the support of our sponsors. Our 80th Anniversary Luncheon was sponsored by Notias Construction and Wells Fargo
Get involved with CHPC
DONATE and support CHPC
SIGN UP to the CHPC mailing list