Videos from CHPC's 52nd Annual Luncheon
Thank you so much to everyone who attended our 52nd Annual Luncheon and made it such an incredible success. You can now watch all of the videos from the event here.
At the Marriott Marquis Times Square, on Thursday April 14th, 800 industry leaders from development, banking, law, architecture, planners, government, and academia came together to network, eat lunch and to celebrate inspiring people and projects that are creating New Ideas for a New Decade; including the Arker Companies, the Hudson River Park Trust, GS Urban Investment Group, C.Virginia Fields and Artimus Construction.
Our line-up also included special remarks by both of the new Commissioners of the Department of Housing Preservation & Development, Mathew Wambua, and the Division of Housing & Community Renewal, Darryl Towns.
Dan Doctoroff introduces Mathew Wambua: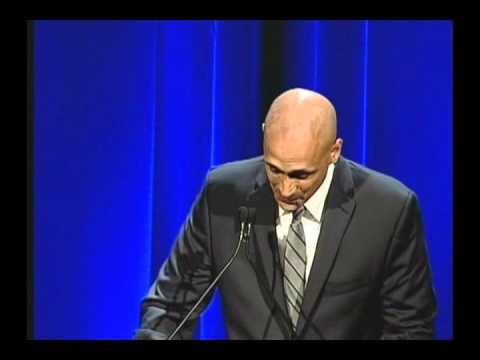 Joe Rose and Christine Quinn present the Hudson River Park Trust with the Roger Starr Public Service Award: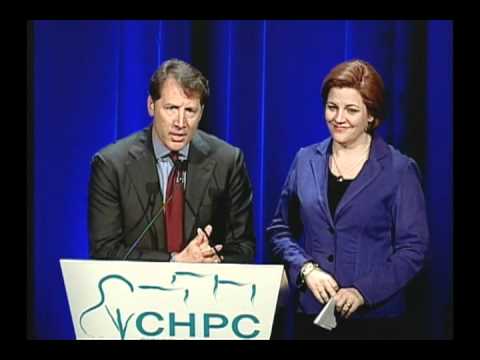 A few comments from our Executive Director, Jerilyn Perine: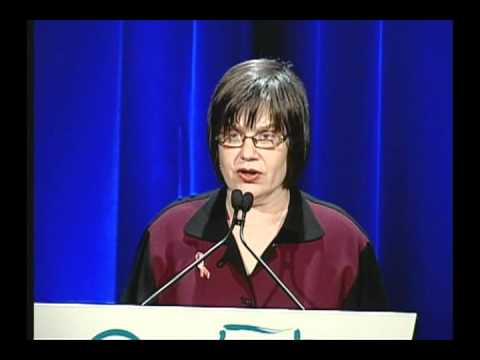 Deborah van Amerongen present the Impact Award in Housing to the Arker Companies:
Steve Koppel presents the Impact Award for Community Investment: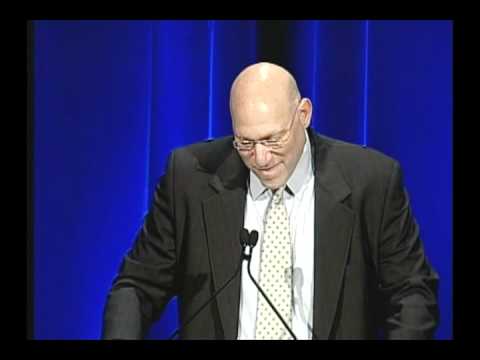 Bill Traylor introduces Daryl Towns: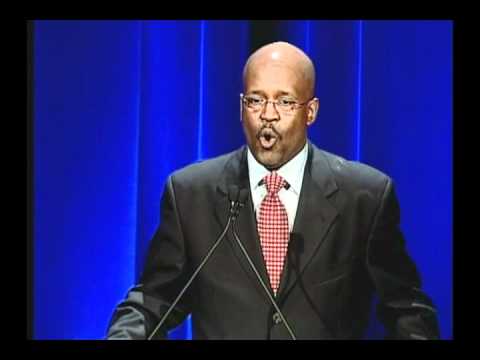 Jerilyn presents the Making Room project: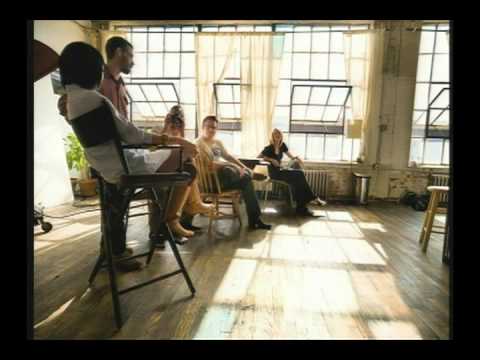 Lucille McEwen, Robert Ezrapour, & Ron Moelis present the Ibo Balton Community Planning Award to Marian Zucker: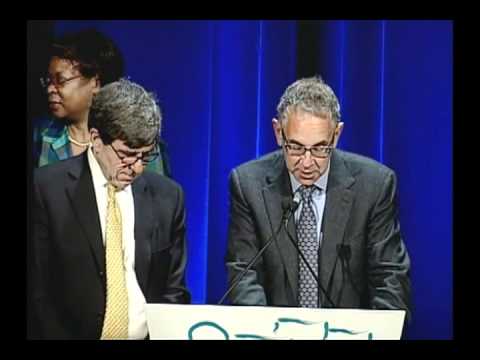 Richard Roberts presents the Impact Award in Planning to C. Virginia Fields & Robert Ezrapour: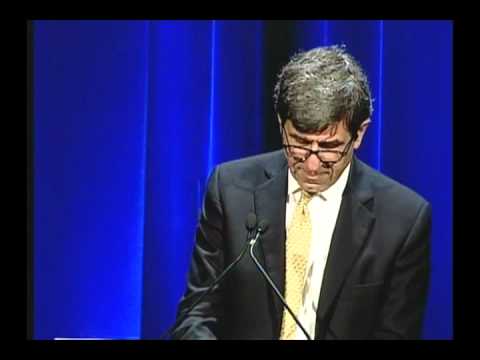 PLEASE DONATE TO THE TSUNAMI RELIEF EFFORTS OF THE JAPAN SOCIETY: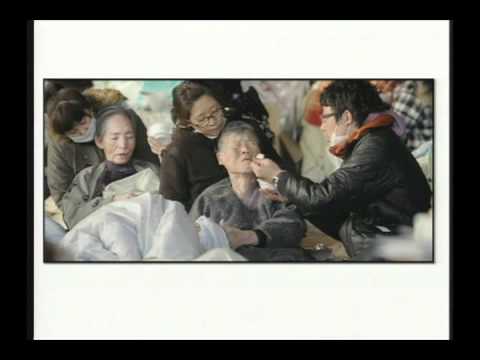 Leave a Reply
You must be logged in to post a comment.